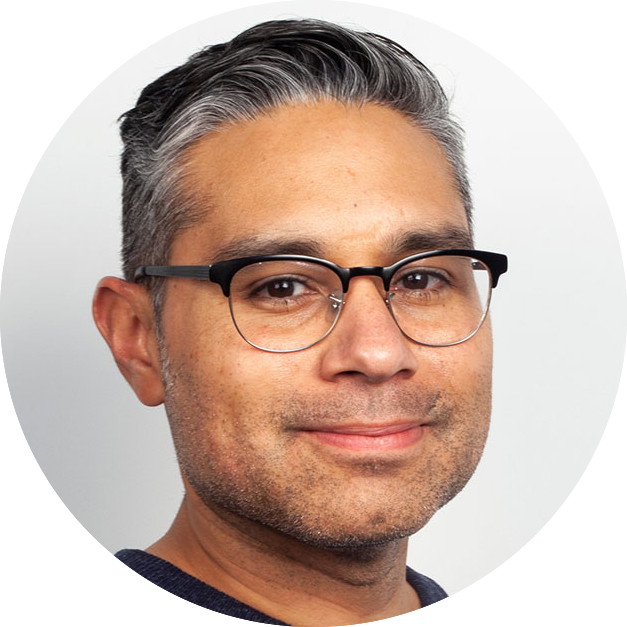 Nathan Madrid is a contemporary painter and educator whose current body of work entitled "Portraits of The Others," consists of large-scale portraits of "Otherness" that speaks directly to some of contemporary Western society's most critical social issues. By personally depicting and designating "Otherness," his paintings confront the viewer and challenge preconceptions and implicit biases seeking to break down prejudices and to move from cultural tolerance of "Otherness" to social affirmation of humanness. Nathan has exhibited his work nationally in both private and public settings including painting murals for Inspiration Alley and Mag&May in cooperation with the Near Southside Inc, in Fort Worth, TX. 
Nathan has sought to make the arts more equitable as an educator and mentor in the classroom. In 2018, he co-founded an arts education nonprofit called Art Room where he serves as the Executive Director. Nathan believes that the opportunity to participate in the arts should be made accessible to all.

Nathan primarily studied painting and drawing at the Academy of Art University in San Francisco and holds an M.F.A and B.F.A degree in Studio Art with an emphasis in Painting from Texas Woman's University.